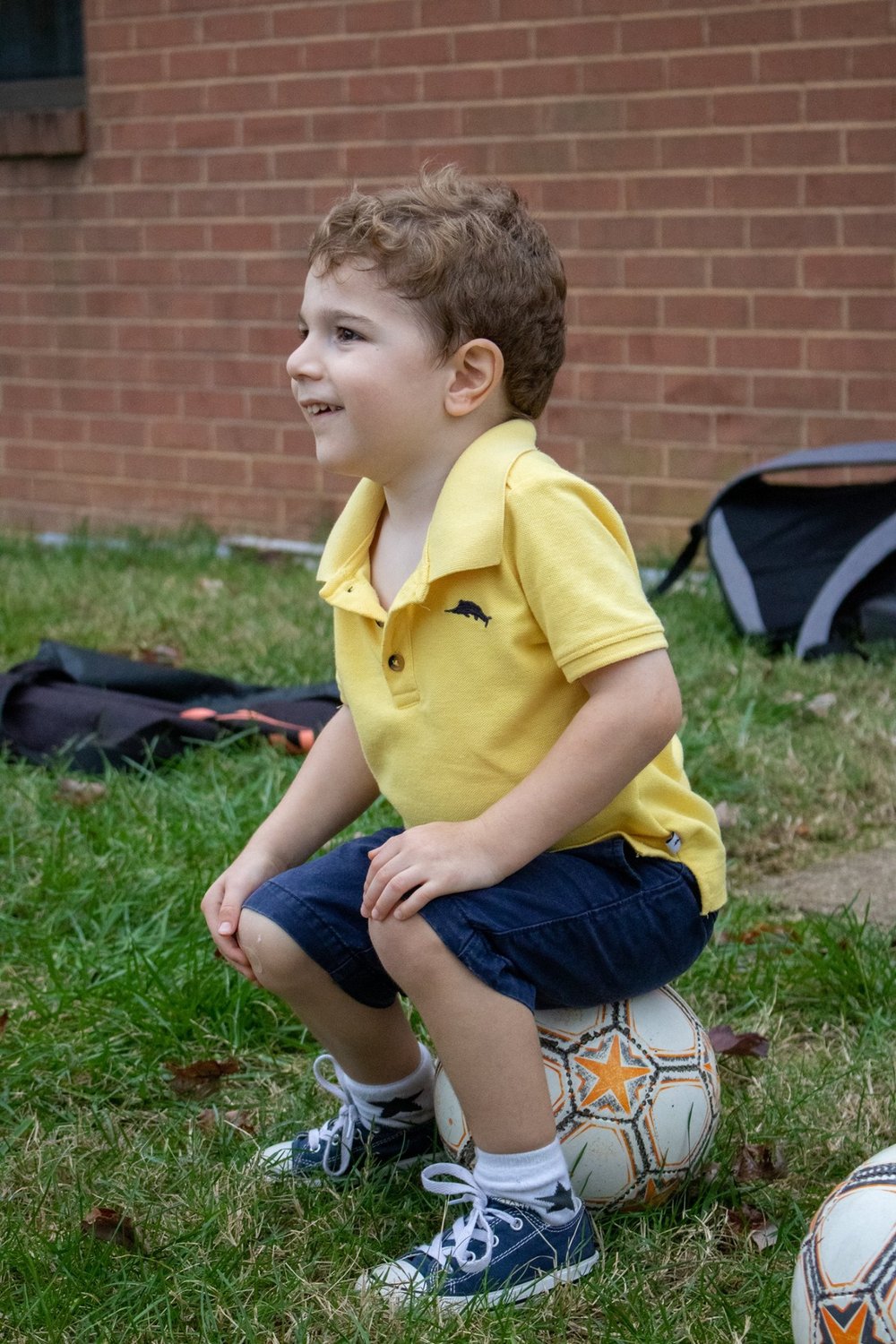 Enrichment Programs
Throughout the year we offer a number of enrichment programs for students ages 3 and up. Program offerings change seasonally and are designed to let our students try new activities and explore their interests. These programs are offered by both our staff members as well as outside vendors. Some of the things we have offered in the past include soccer, dance, Spanish, yoga, nature programs, and art classes.

These programs are offered after school during the Afternoon Explorers time. Students who register for both Afternoon Explorers and an enrichment activity will pay a reduced rate for Afternoon Explorers and will be taken directly to their enrichment class after lunch. Parents can then pick their child up directly from the enrichment class or register their child to stay until 3pm in our Extended Stay program.
Enrichment Program
Registration Information
**At this time enrichment programs are not available due to COVID related regulations.
These programs will resume as soon as safely possible. **
After Lunch Learning
(Red & Yellow Classes Only)
After Lunch Learning (ALL) is taught by ELNS staff and is designed as a fun and engaging way for students to gain additional kindergarten preparation. ALL is an interactive and hands on opportunity for students to participate in more in depth academic activities in specific content areas. Each week, the activities will focus on one of three subject areas; language arts, math, or science.


Starz! Dance
This class is offered by our partners at the Starz! Program and continues all year long. This is a great introduction to dance for young children. There is also an opportunity for the class to participate in a recital program in the spring.
Soccer Shots
This class is offered by our partners at Soccer Shots! Soccer shots is an engaging children's soccer program with a focus on character development. Caring coaches positively impact participants lives on and off the field through best-in-class coaching, curriculum, and communication.
Little Owl Yoga
This class is offered by a former ELNS teacher and owner of Little Owl Yoga. This enriching yoga storytime program incorporates fun breathwork, yoga poses and movement that keep little ones moving almost the entire time! Yoga Storytime also encourages early literacy skills. Each 45 minute class is themed.